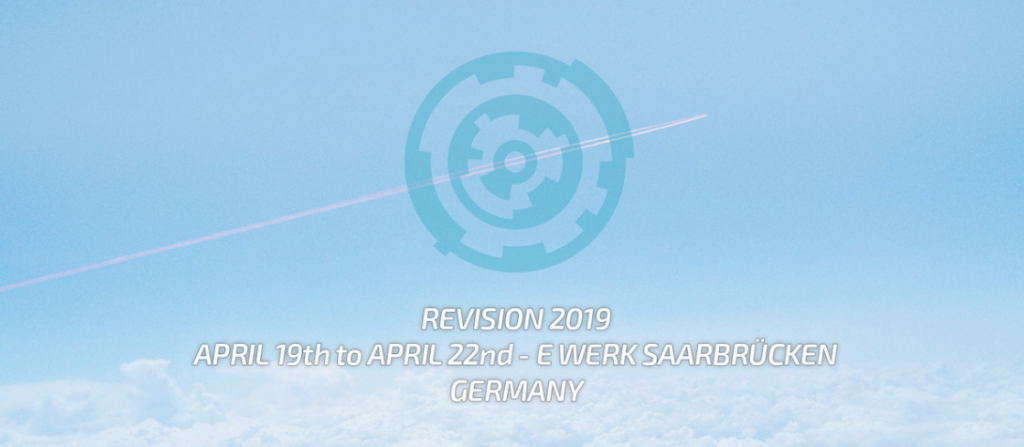 That's Revision all over and done with for another year and the party seemed to be another corker! Everything seemed to be as slick and well organised as the others.
I tuned into the Twitch feed when I got the chance and managed to catch the compos I wanted to see. The Amiga Demo comp (as usual) was a cracker and even though I'm always rooting for UNIQUE and their 060 based prods, the other entries were too strong and they only placed 5th. Eon by TBL took the prize 🏆 and was a worthy winner. This was an A500 demo and was one of a few submitted this year.
Unique didn't come away empty handed though, as they were given a Meteoriks award for Best Low End Production from 2018 with their Pt. 2 Horizons demo.
The Twitch chat room was the area I spent most of my time in but the #revision IRC channel was also being logged on the PC so I dipped into that every now and then.
I normally only frequent IRC once a year but I did find out that the party channel is actually quite active all year round. This is good to see and I always preferred relay chat and forums as a form of communication. That's me showing my age now. 🤔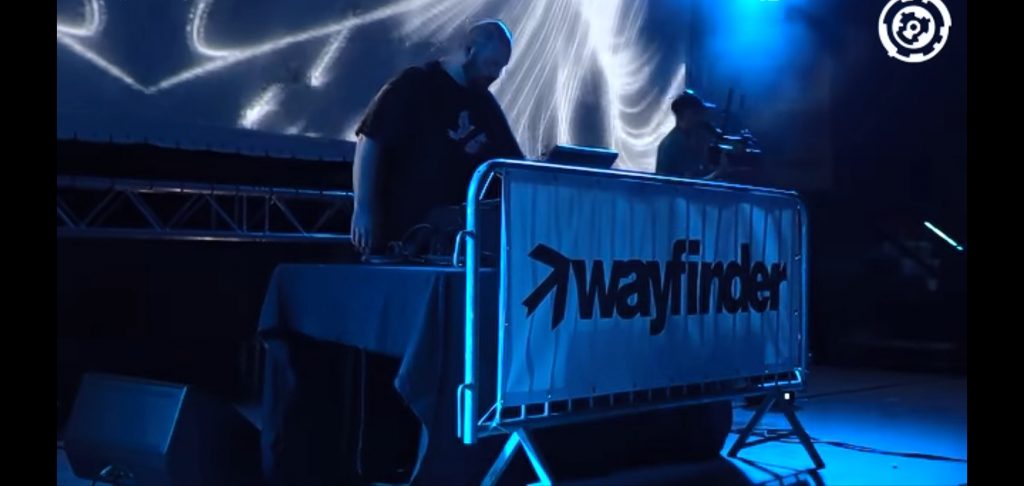 Wayfinder and Bomb Joe provided great dance sets, although Bomb Joe had an unfortunate mixing "incident" part way through, which was a strange one. Maybe it was sabotage, who knows? They managed to pull it back around and even dropped a bit of 9 Fingers into the set, which was a nice touch.
News just in: I've been told that someone was watching some random shit on the main comp PC and forgot to mute the audio when the act was on.
Oh dear. :o/
I didn't manage to catch any of the other gigs live as they were on too late.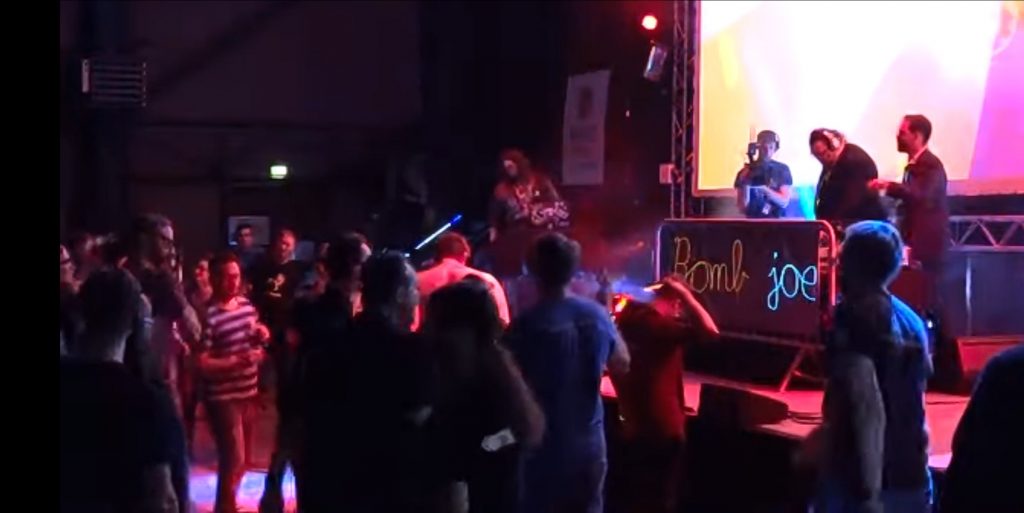 Roll on the anniversary party next year.
AMIGGAAAAAAAAAAAA!